we Focus on the well being of Medical staff
Together with wellbeing of medical staff and creating an easy work environment for clinics. We also help them to spend more time with patients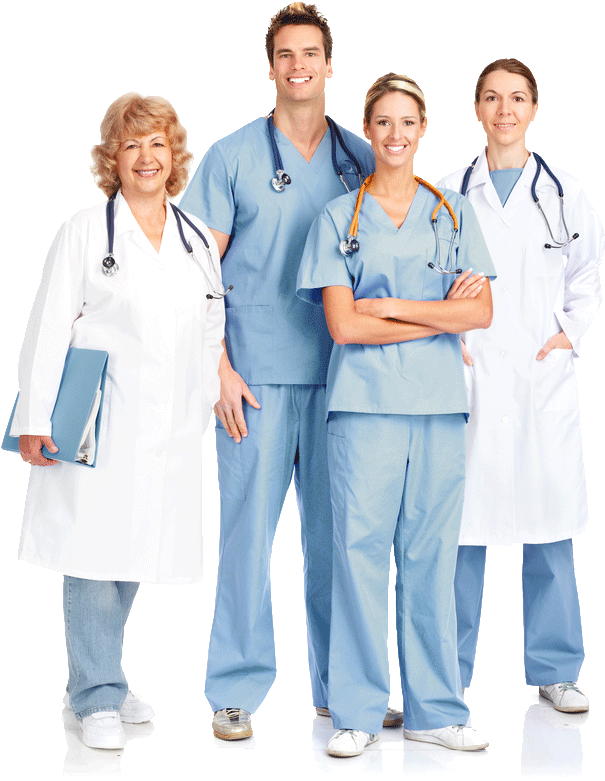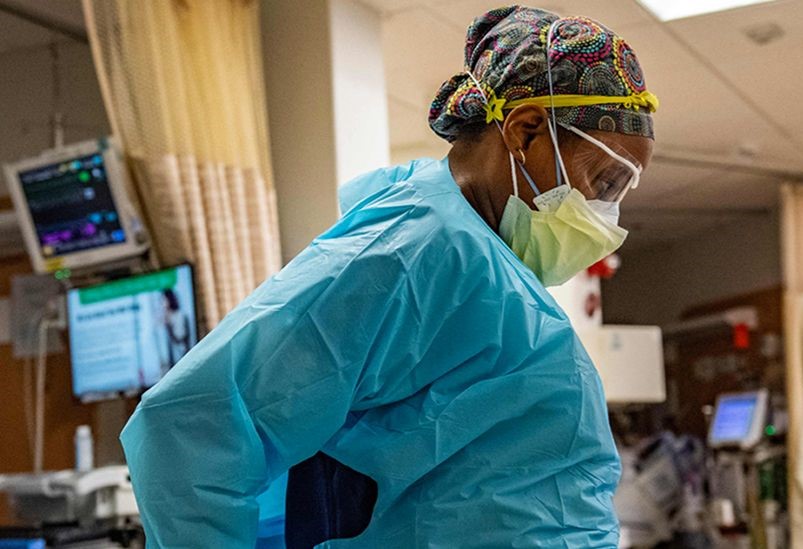 During Covid-19, Hospitals reported that they were not able to maintain adequate staffing levels or offer staff adequate support.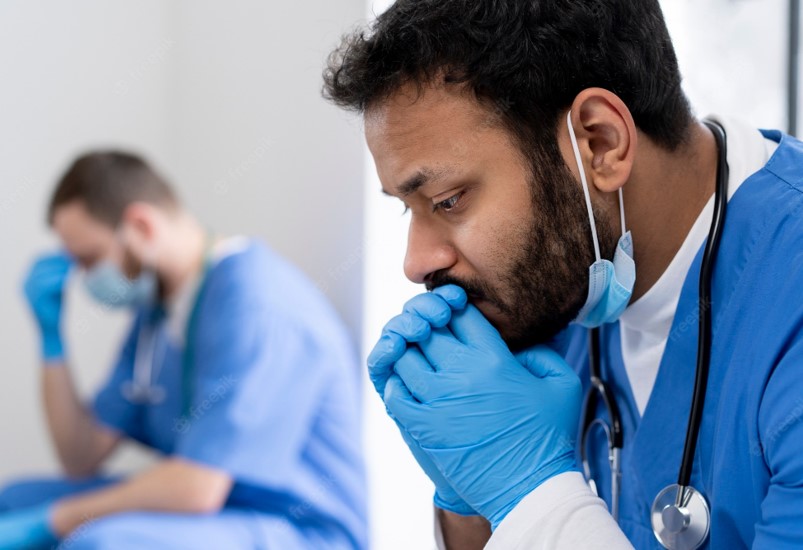 Hospital administrators also expressed concern that fear and uncertainty were taking an emotional toll on staff, both professionally and personally.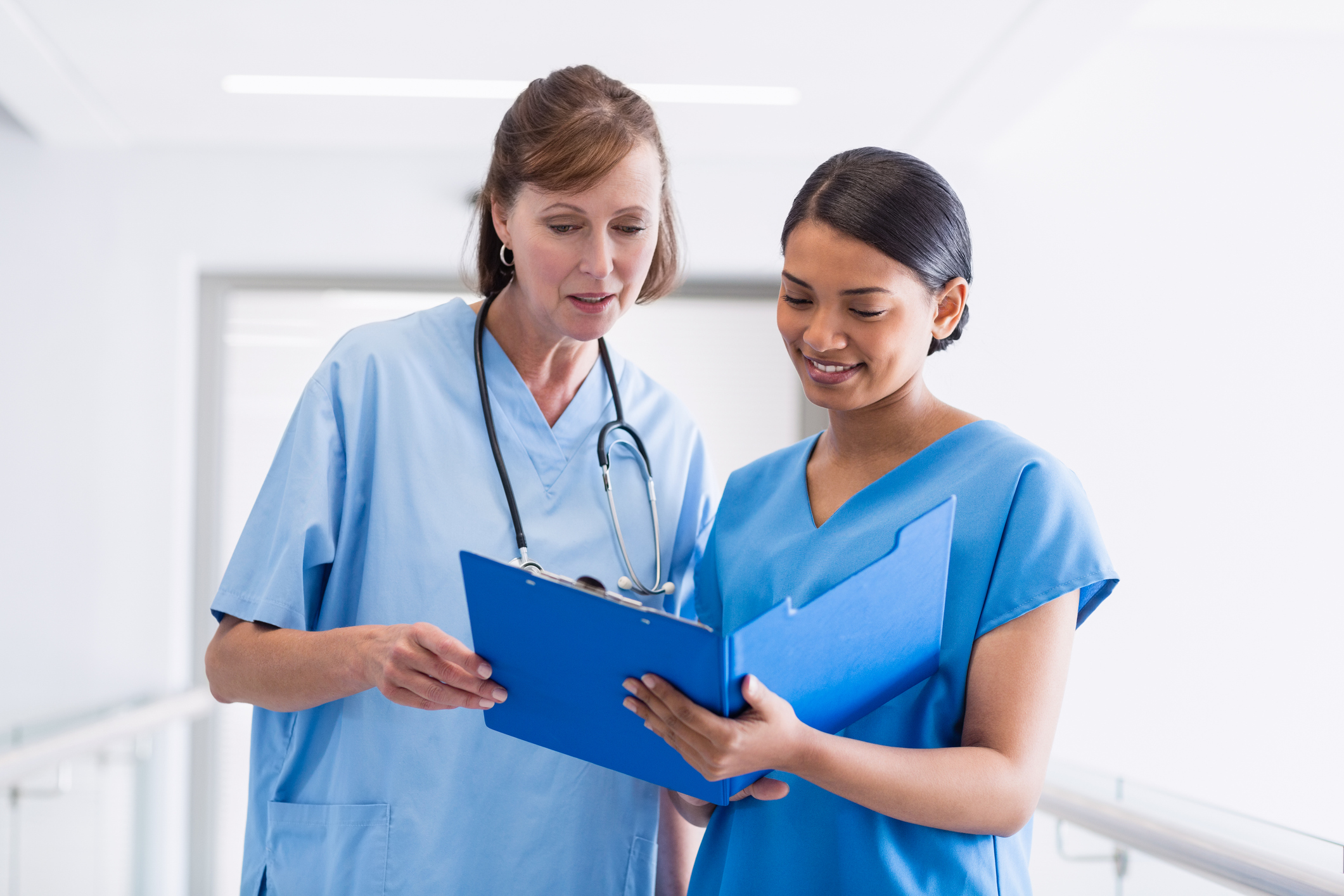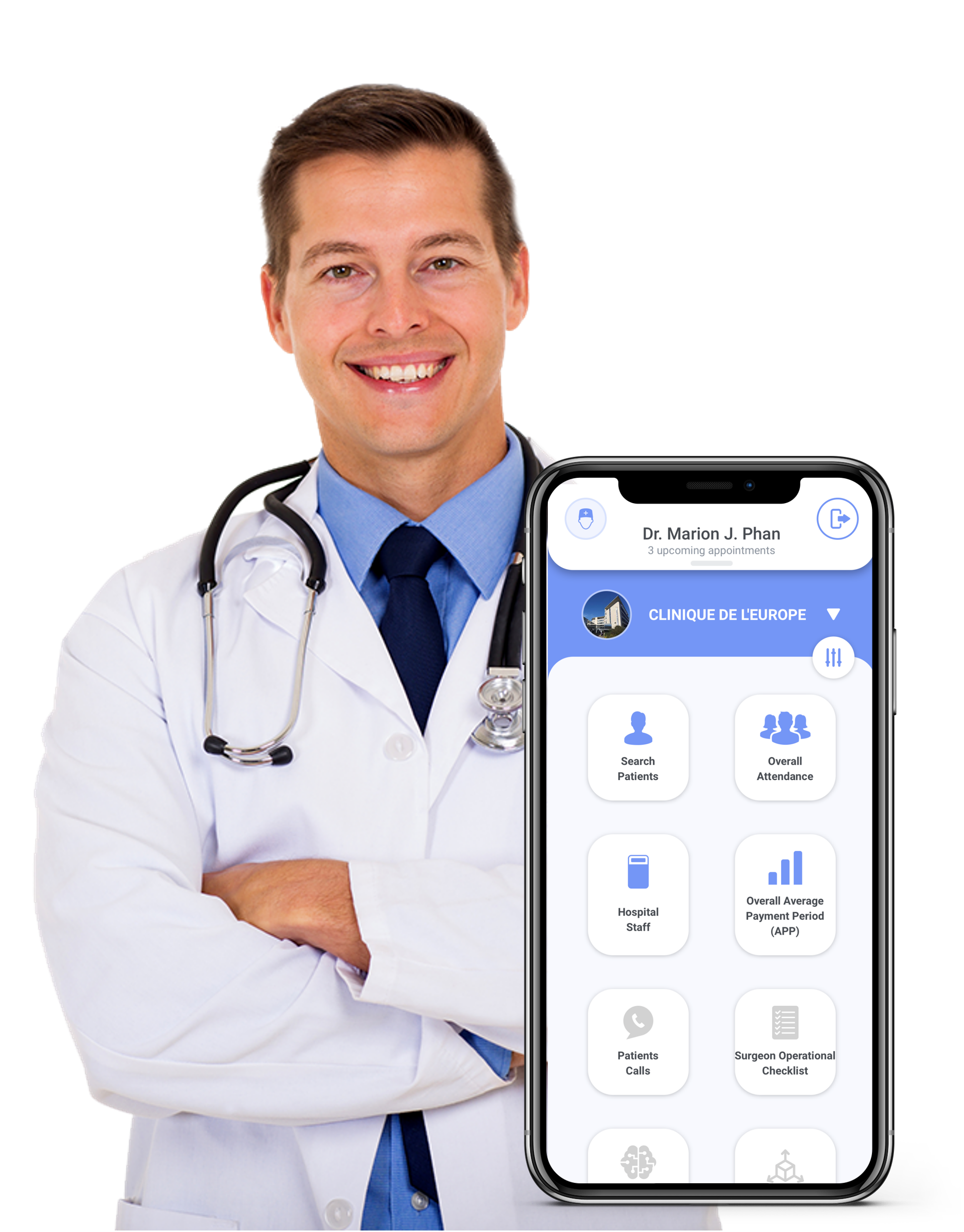 Making Lives Better Is What We Strive For.
MELTED HEALTH is a healthcare startup. We provide a digital solution called Take-QAIR® for hospitals and private clinics to ease the patient's journey during their stay within the facilities and more functionalities.
It's designed for medical staff: surgeons, doctors, nurses & healthcare executives. Take-QAIR® is an intuitive, efficient & secure solution that adapts to healthcare facilities using a unique automated and encrypted data collection system.
Take-QAIR® is a tool for piloting, medical and administrative monitoring in the real-time patient journey
We have built an amazing tool to help doctors and medical staff run their process smoothly
Electronic Health Records
Health records are always in hand using our application and each pateint has their personal data in place
Our tool also evaluate the wellbeing of each medical staff together with reducing their stress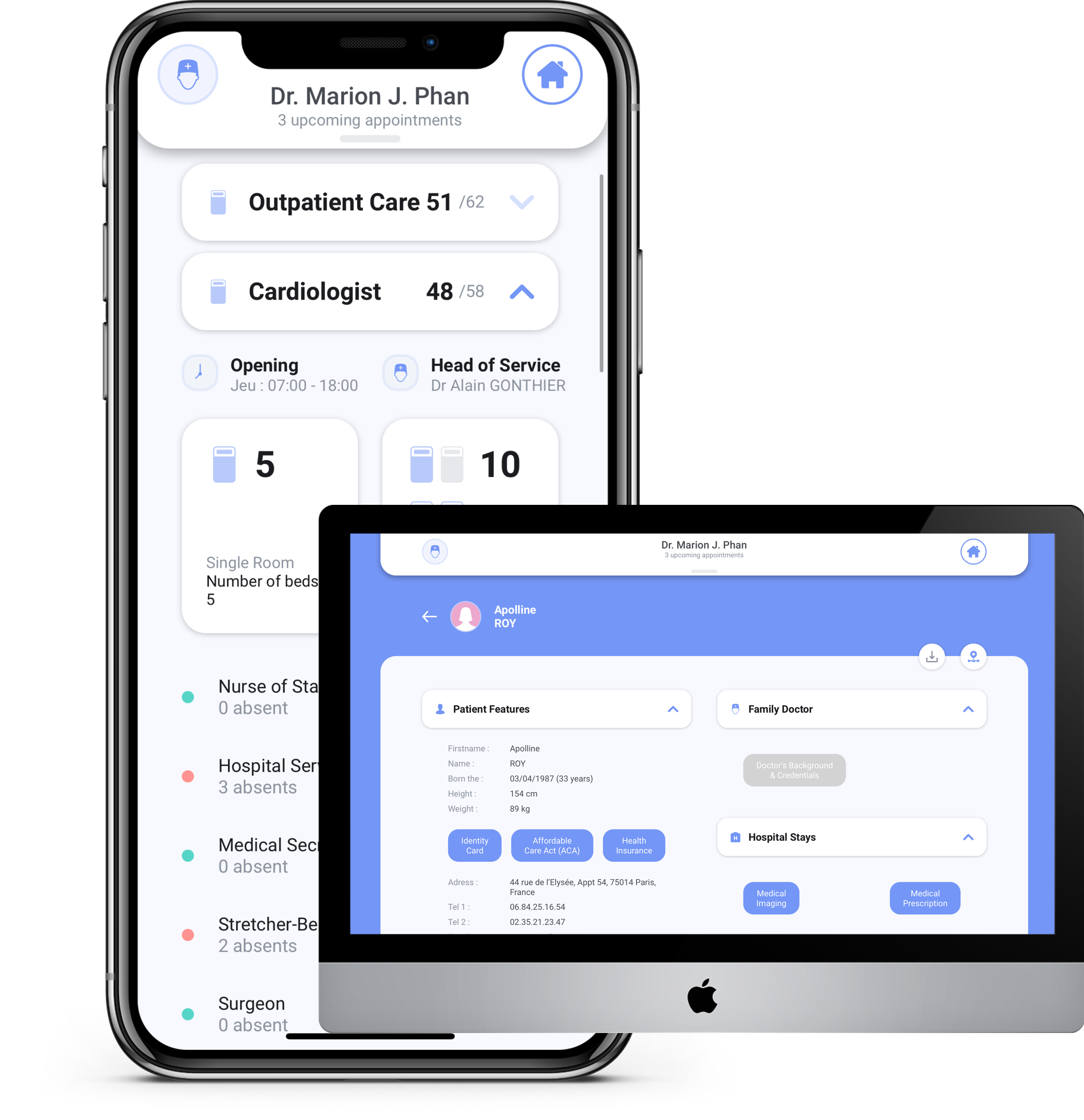 A Tool Designed For Clinics
An application specially built for medical staff and clinics.
Each clinic saves 4 hrs a day using our App
Experienced medical Professionals spend 25 % of their time doing pointless tasks and tested by 170 Doctors till.
Our application is designed for clinics to provide them more sustainability and efficiency in lesser time with lesser cost. It reduces time and help medical staff reduce triggers of stress.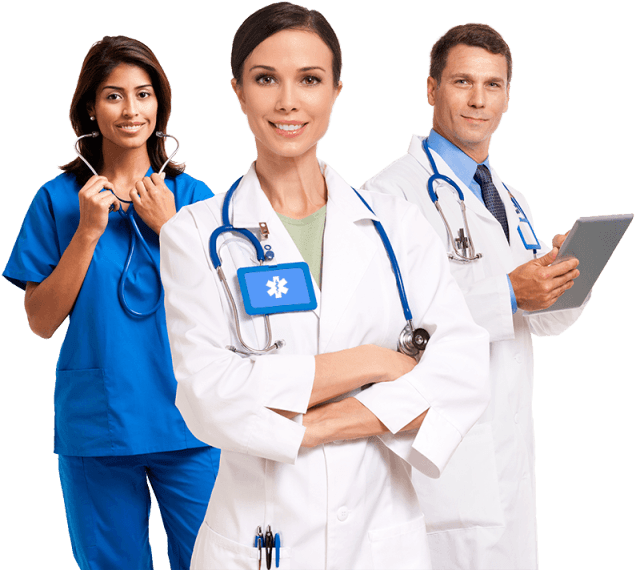 "The solution will be very useful in monitoring patients in the clinic and from one clinic to another "
"During COVID we changed our dialysis monitoring system and it turned out to be hectic. Take-QAIR® is much better"
"I really had some issues with my clinic's management and I believe this application is a solution for it."