Plateform focusing on the wellbeing of Medical Staff & Help them spend more time with patients
Designed fr Clinics and Tested by 170 Medical Professionals 
Take-QAIR® is an intuitive, efficient & secure solution that adapts to healthcare facilities using a unique automated and encrypted data collection system. It delivers relevant information in real time using artificial intelligence and simplifies the follow-up of your patients.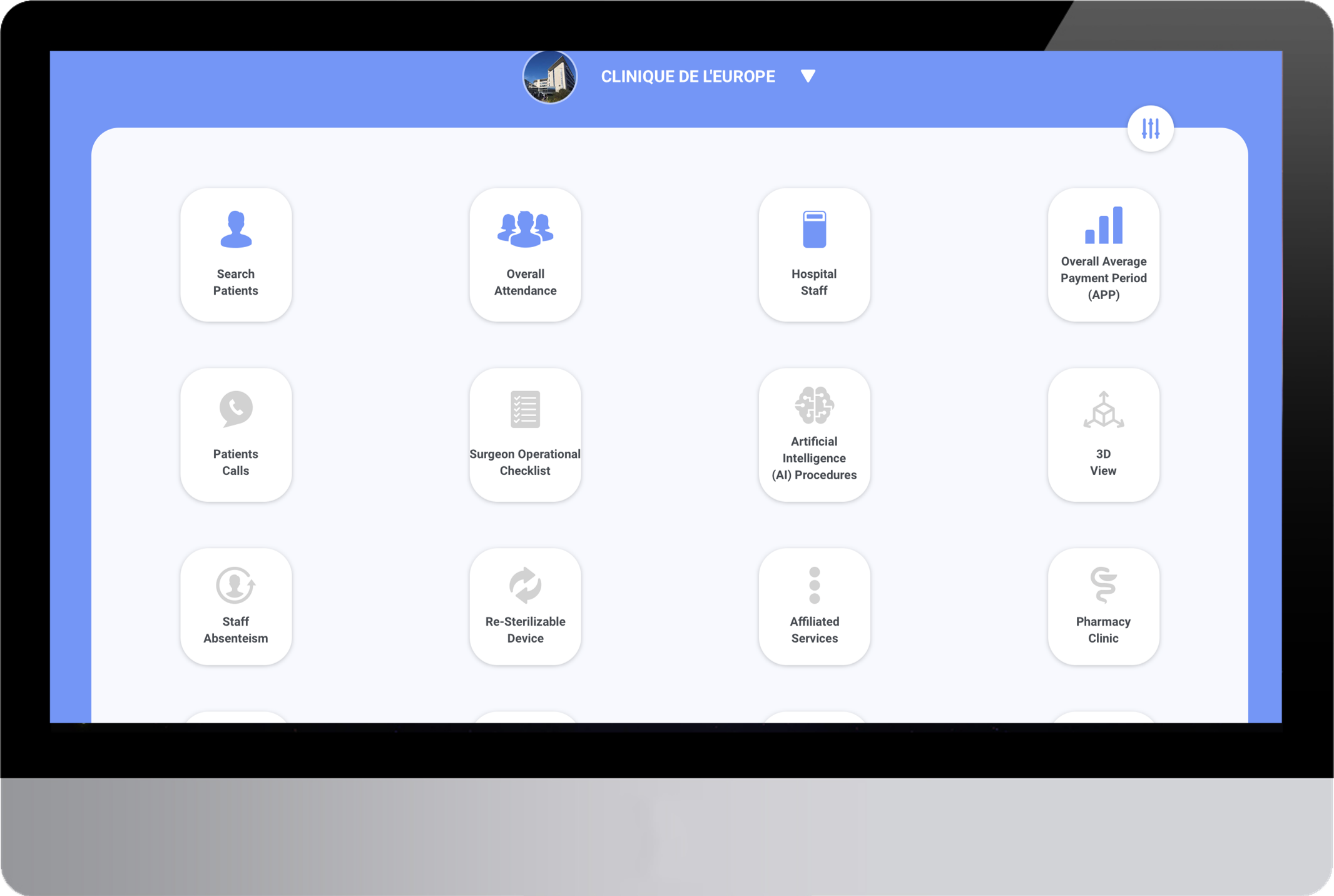 Each clinic saves 4 hours per day using Take-Qair to manage their process.
Doctors keep their work life banalce by saving good amount of time running their practice.
Tool helps medical staff reduce their triggers of stress and maintain their mental wellbeing.
One of the best way to save time!
Clinics and Medical staff save a lot of time in their patient management and get the accurate data for records.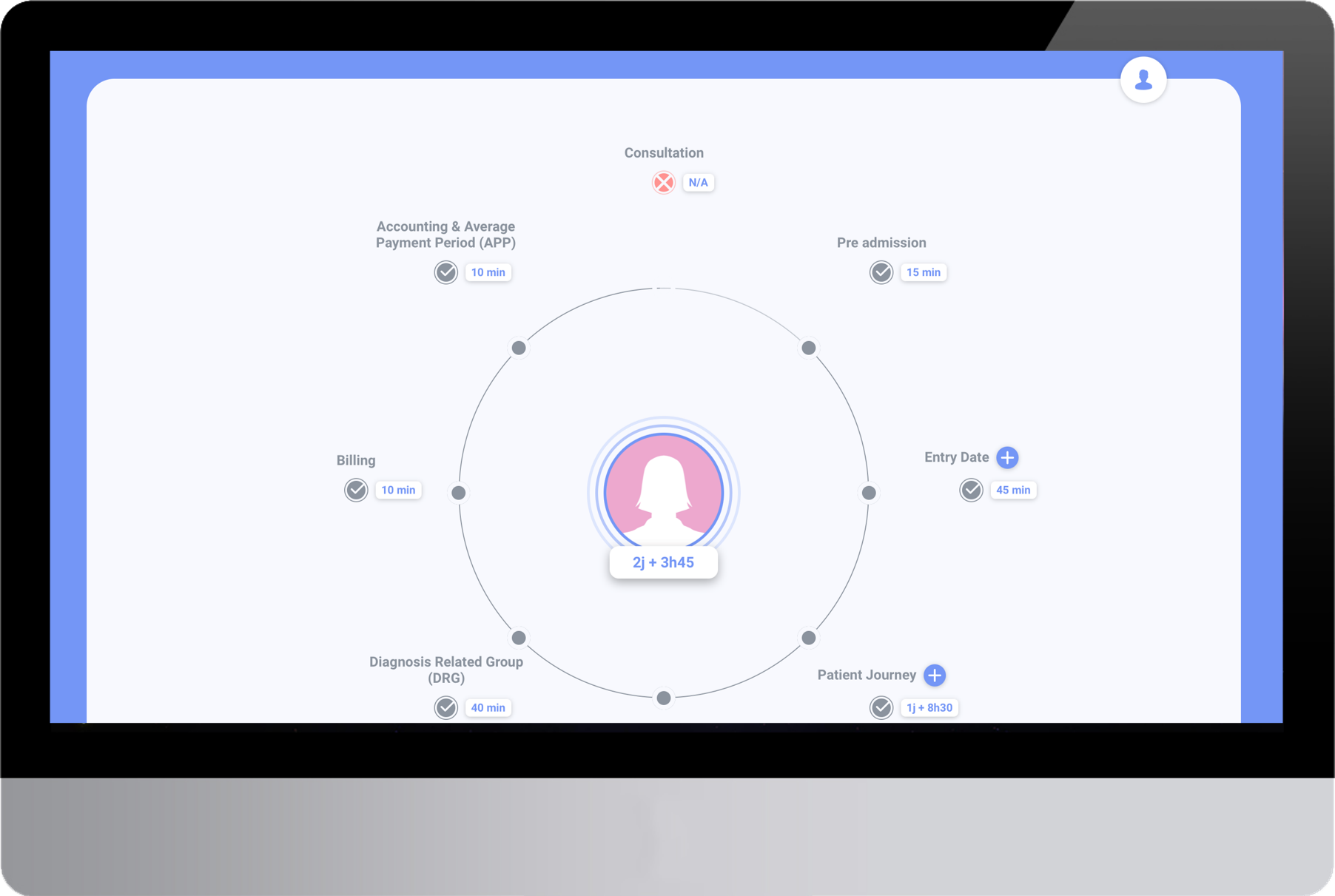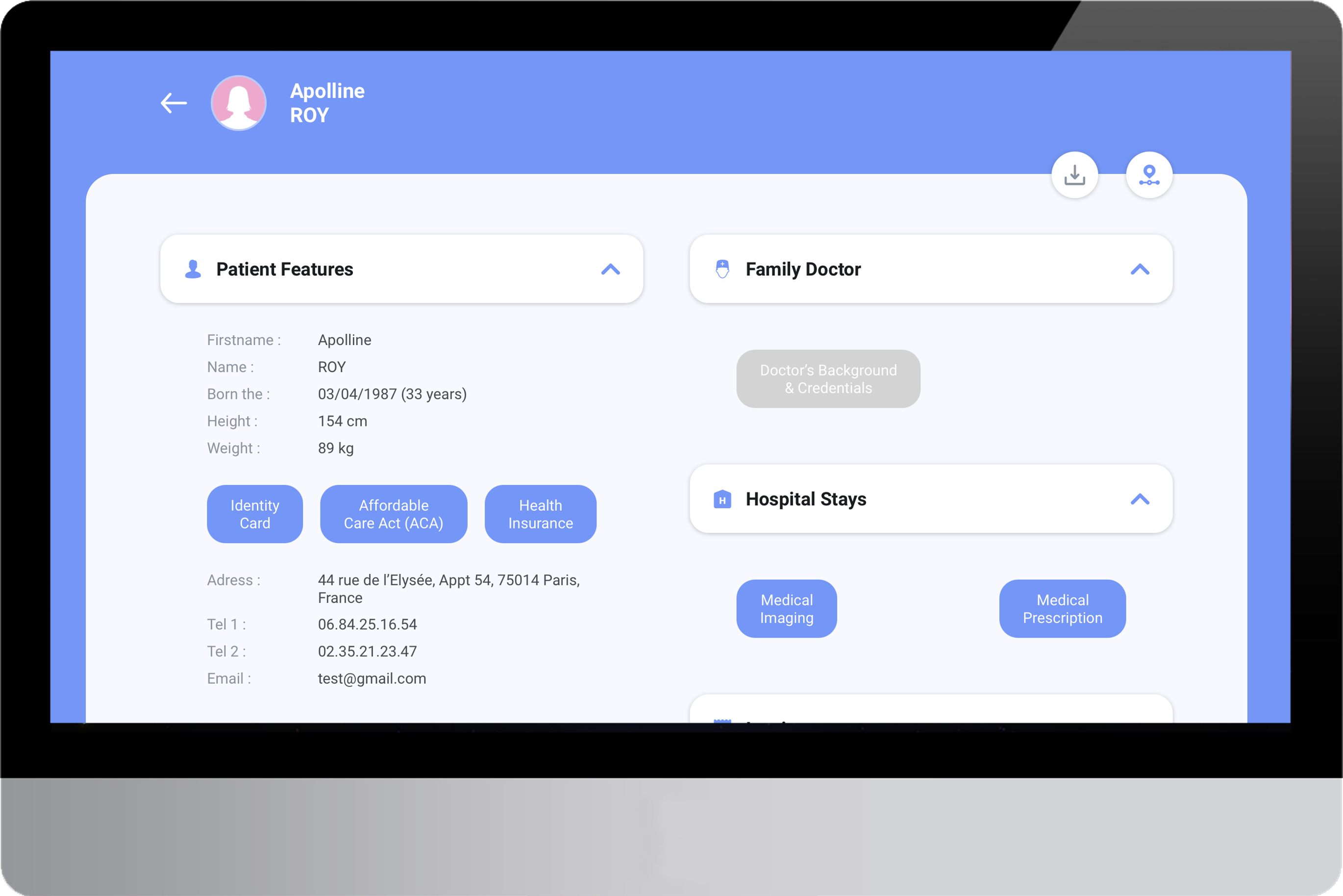 Efficiently reduces triggers of stress
Medical staff get lots of stress, tiredness and absentism. Our app fixes it by reducing the trigger of stress and it helps with managing patients.
Using data and science to track diseases
Artificial Intelligence to track data from blood samples. We use Genomic Intelligence to prevent and inform treatment decisions